Lower surrounding temperatures
by up to 65%

Exhaust systems

Headers

Catalytic converters

Turbo Housings

X-pipes

Tubing

Side pipes

Heat shields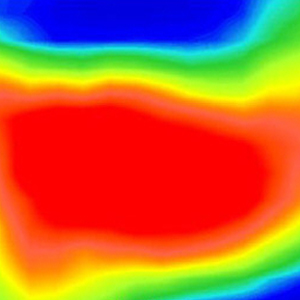 The coating everyone imitates
You may have heard the term "ceramic coating" or even had your exhaust "ceramic coated" but did you know Jet-Hot has been there since the beginning in 1981?
With superior thermal management and corrosion resistance properties that lower surrounding temperatures by up to 65%, protect from thermal oxidation, galvanic corrosion and the ability to withstand 2000°F surface temperatures, there is no question as to why Jet-Hot Off-road remains the industry leader in exhaust coatings.
Jet-Hot Off-Road can be applied to most external surfaces improving the performance and overall life of your exhaust.