Exhaust in 2002 Satin Black
2070 Flat Black over 2002 Satin Black custom graphic
Exhaust in 2062 American Copper
Headers in 2028 Turquoise
Body in 2095 Blue Topaz, tips in 2057 Titanium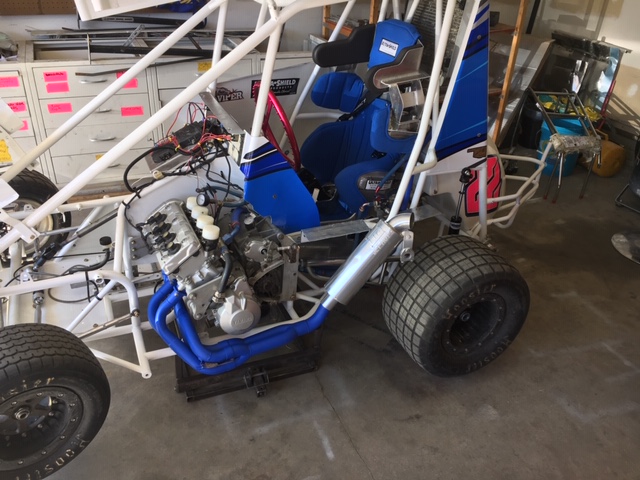 Header in 2075 Electric Blue, muffler in Classic Polish
Header in 2002 Satin Black, heat shield in 2037 Bronze
2057 Titanium over 2002 Satin Black logo
Your ride is more than just a way to get from here to there, and you want the best when it comes to performance and customization.
We recognize this need, and are proud to claim the largest selection of colors for high-performance ceramic coatings in the industry! Here at Jet-Hot, we believe you should never settle for less.
Our two most popular choices are Classic Polish* and Satin Black, however, we have many more colors (listed below).
*Classic Polish is a ceramic-metallic coating whereas all other colors are a pure ceramic top coat, most often applied on top of a ceramic-metallic base coat for superior corrosion protection. Classic Polish and Satin Silver finish are not color options for Off-Road (2000) or Ultra Extreme Heat (2500) coatings.
Extreme 1300 Finishes
(only available in Extreme 1300, not a top coat color)
Due to coating textures and type of materials, these colors are for demonstration purposes only, which may not represent an exact finish match. Prices vary based on color class and coating.
For chromed or ceramic coated parts there will be an additional removal fee and 3 days of processing time.