Lower surrounding temperatures
by up to 65%

Exhaust systems

Headers

Catalytic converters

Piston heads

X-pipes

Tubing

Side pipes

Tips

Heat shields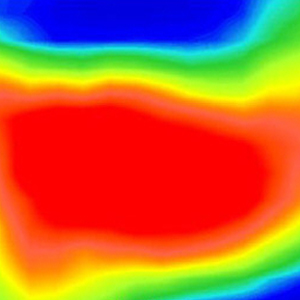 The coating everyone imitates
You may have heard the term "ceramic coating" or even had your exhaust "ceramic coated" but did you know Jet-Hot has been there since the beginning in 1981?
With superior thermal management and corrosion resistance properties that lower surrounding temperatures by up to 65%, protect from thermal oxidation, galvanic corrosion and the ability to withstand 1250°F surface temperatures, there is no question as to why Jet-Hot Classic Polish remains the industry leader in exhaust coatings.
Jet-Hot Classic Polish can be applied to most internal and external surfaces improving the performance and overall life of your exhaust.